She's your dreaming companion
ShesDoll has grown to be one of the most reliable and fastest growing vendors of love dolls in China.
Committed to providing top-quality love dolls to people from human health.
Our team having served the dolls industry for almost two decades,
so we are confident to provide a consistent supply of high-quality love dolls when you need them.
We source the best quality love dolls from all over the China. We only provide high-quality love dolls and 100% authentic brand dolls.
At ShesDoll, we strive to stay on top of the latest trends to bring you the latest and best possible products and experiences.
Our goal is to let the nature of each person can be fully released!
OUR MISSION
To be the trusted advisors for your love doll
TURN YOUR DREAM INTO REALITY
Our advice is to follow your bliss. Chase the things you love. That's the best investment you can make. Invest in things that make your heart sing, that make you happy. How valuable objects and art are to us depends on how much we love them. That's why you should immortalize your favorite character by having us make an art object of it that you can forever enjoy. That's the best kind of art you can get.
THE MOST TRUSTED BRAND IN LOVE DOLLS
The love dolls are hand sculpted by professionals who spend a lot of time to highlight every detail. Our goal is to find the best doll so you can make your dreams come true, and to achieve this, we have partnered with the leading manufacturers in China to offer you the best models, prices and customization options.
The love dolls are becoming more and more popular throughout the world making a difference in people's lives, and we're incredibly proud to be a part of this adventure.
ShesDoll has always been grateful to consumers, adhere to the more favorable prices and quality dolls back to customers, so that more consumers have their own "companion".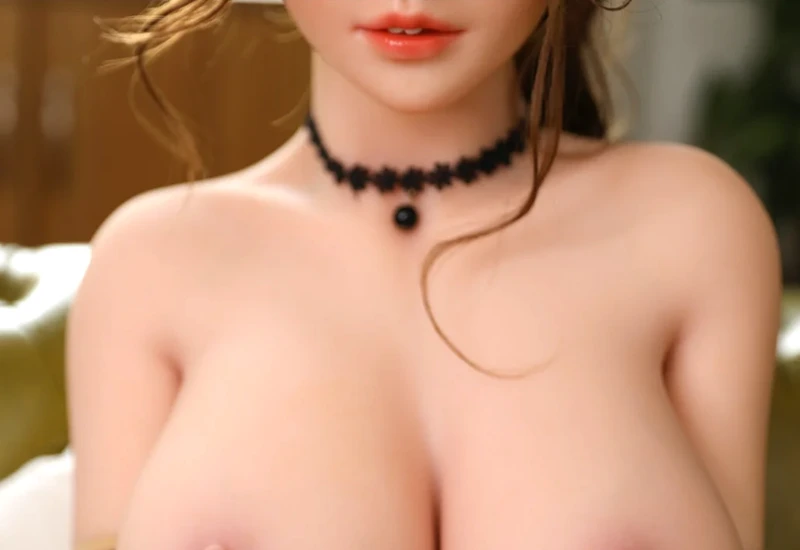 CHAMPIONS FOR YOUR SEXUAL HEALTH & PLEASURE
ShesDoll calls on people to be right about their sexual needs, reject sexual stigma and listen to their inner choices. ShesDoll believes that sexual impulse is the most important basis for human action. Sexual desire is innate and permeates human life from the beginning to the end. ShesDoll not only helps consumers to solve their needs with high quality but also aspires to bring solace to lonely people.
Love dolls empowering people to live happy, healthy lives. When our founder couldn't find one brand to trust for all love doll needs, we had to create ShesDoll. And we knew that there had to be others out there looking for love dolls of authentic, best price & high quality.