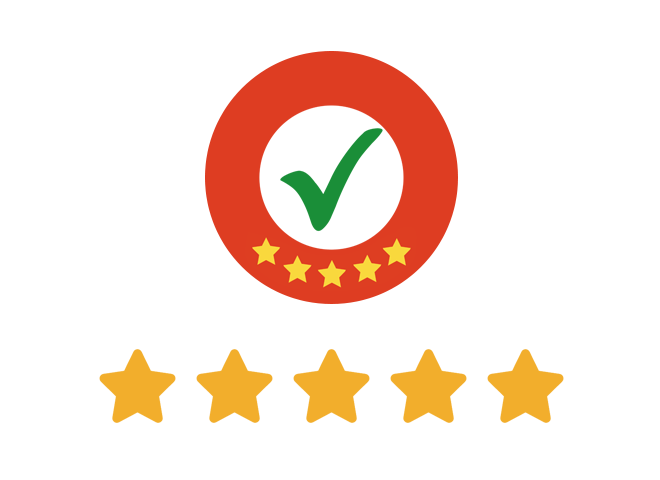 These following reviews gives customers peace of mind when they are shopping at ShesDoll.com.
At ShesDoll, you are important to us because, without you, we wouldn't exist. So if you feel that we can improve our service in any way at all, please let us know, and we'll do all we can to make it happen.
They say that the customer always comes first, but for many stores, this is just a buzz phrase that they feel they have to say.
However, at ShesDoll it's our entire business philosophy. We started this company to offer love doll users a store that they can trust, run by guys who get exactly how they feel and so far, it's worked out quite well.
The first time I saw her, I thought it was love at first sight, right? I wanted to have it now, immediately, right away, so I didn't hesitate to order it.I still remember that the day the package arrived was very cold and I tried to restrain myself from getting excited and ready to open the box. The doll was so well packaged that it was hard to tell from the outside what was actually in this large cardboard box.Soon I opened the box, and I was surprised to find that it looked exactly like the picture!

The courier arrived quickly and I opened the package and placed the doll on the bed for inspection.It was perfectly formed, but her body had a few crease marks. I learned from the manual that this is easy to fix by simply placing a hot towel over the creases.The skeleton of the doll has considerable room for movement, and although I want as many poses as possible, I do not use poses that go beyond the limits of the human body in most cases in order to avoid tearing the doll's body.I didn't choose the hair implant because I wanted to buy a different wig look for it. I chose the heating function in order to figure out how it was achieved.When I tried to heat the doll, I found that it seemed to take a long time to feel the heating effect. Because the heated wire is on the skeleton, the part near the skeleton will get hot first.The doll's hands and feet are very delicate, with separate joints, can be very natural bending, the touch is very good!The doll's breasts are very soft and shake realistically. The skin is also very realistic to the touch and the professional makeup adds a lot of charm to its face.Its hips, thighs and breasts are breathtakingly beautiful and make me feel like this is a real woman. Its beauty gave me the idea to use it for photography.

"Would I order from ShesDoll again? Absolutely. Are they legit? Yes. Do I recommend them? Yes. Don't let their quiet TDF section fool you. ShesDoll is legit and reliable. Solid service all around. Whether it's your first doll or 10th, they're definitely worth contacting. I'm glad I gave them a shot, give them a try and you may be pleasantly surprised as well.

She looks perfect With this, I probably don't want to get married for the rest of my life. California Divorce is hostile toward men and California now has a divorce rate of 75%, it is crazy!! With this doll, I will be 100% satisfied.

I made an order of my 1st doll, the Susan was my main contact from ShesDoll. She is very friendly and response to all my questions within a day. I received my girl approx 3 weeks after I placed the order. I was amazed how pretty she is and the quality is just AMAZING. Highly recommend 'ShesDoll' to everyone if you after high quality service and high quality product.

I've been playing with the idea of buying a sex doll for a while and finally dared to do it. I came across your website, which has appealed to me through the pictures and also in general. There I immediately found what I was looking for and I have found an incredibly pretty sex doll for me - so thank you so much!

I can't believe it! I ordered ruoye from shesdoll and I am so happy with the realistic design and the intense sex experience, it feels so real!

I'm a big fan of the JY dolls. They look extremely realistic, and I especially enjoy Hedy's details (freckles, etc.).

Ordered two girls and they sit together in my hall at home. They make a very good picture. Also I like your huge product variety.

I am so happy that i found this website. This is my first sex doll and i love it. The quality is amazing and i have so much fun. The shesdoll blog was also helping me a lot.

It was a tough choice picking out a doll. I was glad I went with this one. The doll arrived as expected and was packaged well. Customer service was very helpful in answering all my questions. I chose the hair implants on the second head. The implants make the doll look even more real that even if I didn't have a doll without a usable mouth I wouldRead more about review stating Better than expected be okay with it. Great value! Great service!

When I called to ask something about my delivery, a very nice lady answered the phone. She reassured me by answering all my questions in a calm and friendly manner. Dolloro's service is fantastic, which is why I give them 5 stars!